For the 2014-2015 School Year
REPORT CARDS AND PARENT TEACHER NIGHT
[B2076 - L. Davis]
Report cards are available for pick up as of Wednesday, November 20th from noon until 3 pm and Thursday, November 21 from 7 am until 3 pm.
If you want your child to pick up his/her report card the general office must receive either a phone call or a note signed by the parent given us permission to release the documents to the student.
All report cards not picked up will then be mailed on Friday.
Parent/Teacher Night is Thursday, November 28th from 6:30 pm until 8:30 pm. May we suggest you bring the report with you that evening for reference.
We look forward to seeing you here!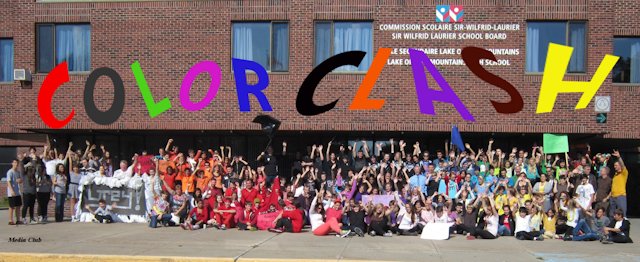 Lake of Two Mountains High School
2105 Guy Street , Deux-Montagnes , QC , J7R 1W6
Tel. (450) 621-7830
Toll Free:1-866-621-5600 Ext. 8300
Fax: 450-473-0855
Principal: Alan Simoneau